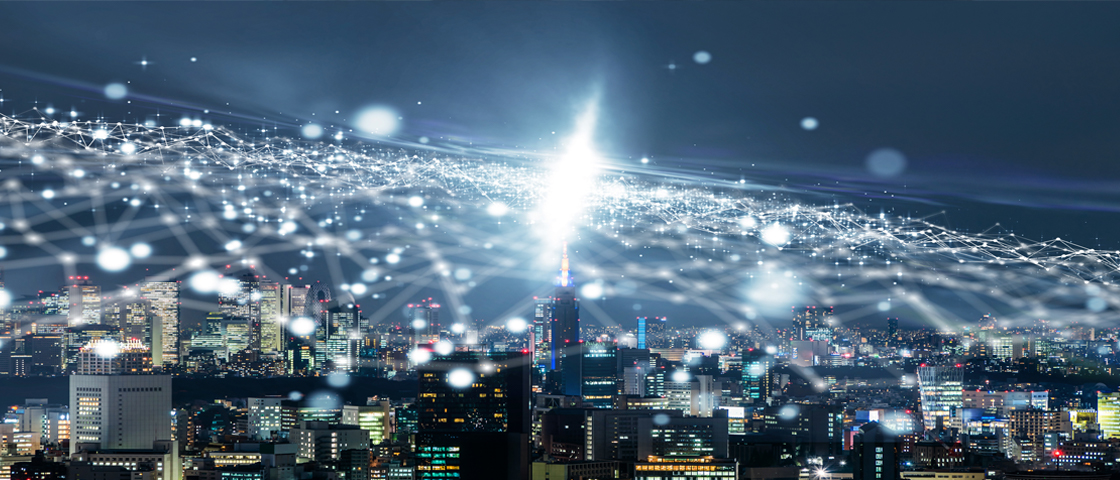 For over thirty years, we have been designing and manufacturing Frequency Synthesizer modules and Wireless Components for Satellite. Our accumulated experience and deep knowledge in these fields are breaking through technology barriers and providing high value products to our customers with not only the highest quality, but also the possible lowest price.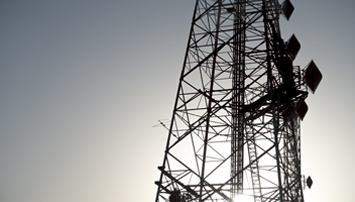 Frequency Synthesizers
Preparing varieties of Synthesizers up to 33 GHz, DST's standard modules are well-known by world-wide users for their reliability and proven performance.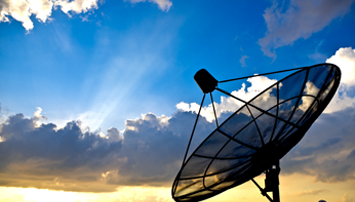 Satellite components
We are offering custom development services for satellite such as S-band transmitters and Receivers, Diplexers and Couplers.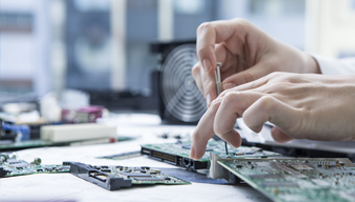 Custom product development
We provide full or semi-custom modules to satisfy customer's requirement with the most cost-effective solutions possible. If you can't find a module that meets you need, Just tell us what you want. We will suggest elegant solutions with the most cost-effective way.
Custom Build to Your Spec – Low Price & Fast Turn-Around
DST also offers custom development service. If you can´t find a module/unit that meets you need, just tell us what you want . We will design and build your order exactly to your specification requirement and ship to you.
The following is a part of our recent development works.

Built around Signal Generator Technology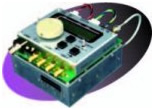 Signal Generator with Variable Phase Shifter
Signal Generator for AOTF driver
Signal Generator for Laser Driver
QSW Driver
AGC Amplifier
X-Band Frequency Synthesizer
Built around Wireless Technology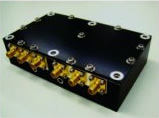 Telemetry Wireless units for Compact Experimental Satellite
S-Band, PCM/PM Bi-phase Modulator/Demodulator
S-Band Power Amplifier for satellite-mounted unit
QPSK and BPSK Modulator/Demodulator for Earth Station
Modulator/Demodulator
Other Custom Developed Applications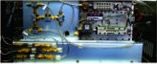 Optoelectronics modules (Phase Detectors, Q-SW drivers, AOM amplifiers)
Transmitter/receiver for MRI (Magnetic Resonance Imaging)
Low NF Pre-amplifier, PIN Diode Switch, Cross Switch
RF Modem
Phase Shifter for Phase-array Antenna